SOUTH HAMS AUTHORS NETWORK
I have set up this group to allow the exchange of ideas, knowledge, experiences, contacts etc for the following:
1) Authors keen to get published
2) Published authors keen to get noticed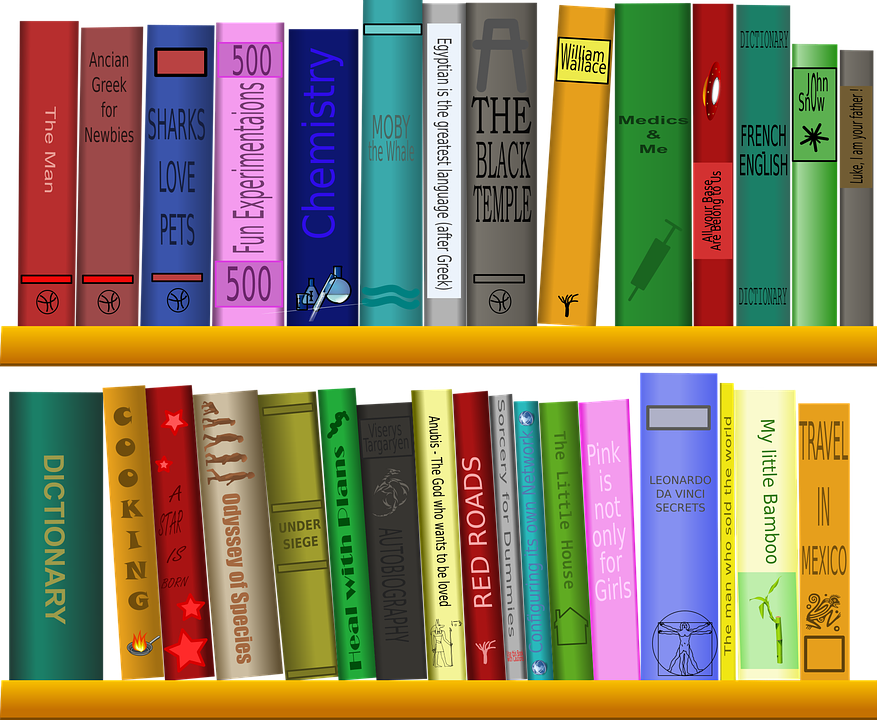 I fall into the second category and am keen to get to know people in the same position, plus help others get started.
The network meetings will discuss issues such as:
Types of publishing, literary agents. contracts, events, websites, social media, marketing, editing, proof reading, scams to avoid, sales, kindle, adverts, book trailers, audio books and much more; in fact anything relevant that anybody wants to bring to the group.
I am certainly not an expert but will do my best to facilitate this. Face to face meetings, I believe, will be the most effective way to achieve this, as they allow free discussion unlike online sessions. However there will also be some online sessions for those who cannot attend, and just in case restrictions on gatherings start up again in the future.
The dates are on the 'News and Events' page or
follow:
SHORT STORIES
Besides writing novels I also like to come up with short stories, designed to intrigue people and make them think. My latest story, 'Someone Else', was published in March 2020. I hope you enjoy it.
Alison
Someone Else
Longer than a short story, shorter than a novella!
Despite a traumatic incident in World War 1, Frenchman Pierre Le Brun has had a happy life. Celebrating his 70th birthday with his wife, children and grandchildren he has no idea that his world is about to be shaken to its foundations by matters beyond his control.
When a mysterious telegram arrives Pierre is forced to question his past, his life and his very identity. Will he ever be the same again?
99p for e.book
£2.99 for paperback, 30 pages, contains bonus material (two extra very short stories).